******SCROLL DOWN TO WATCH YOUR VIDEO******
---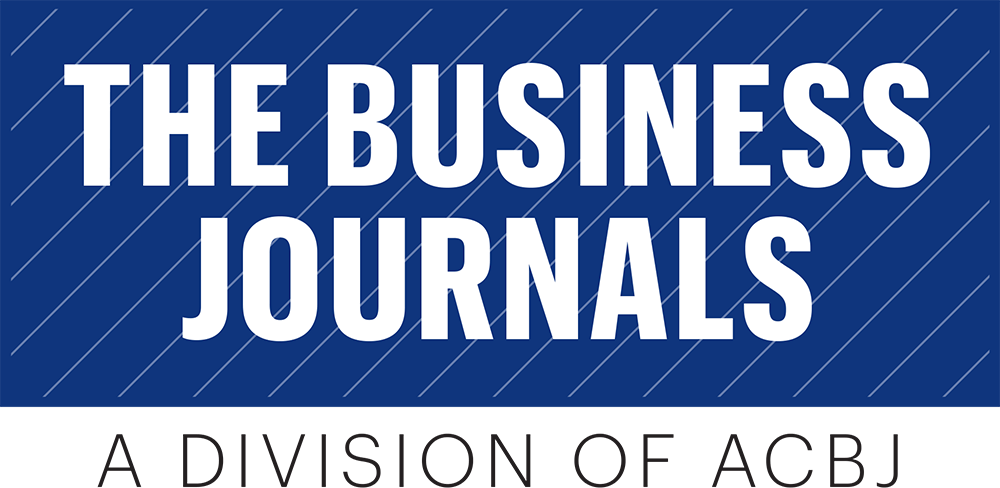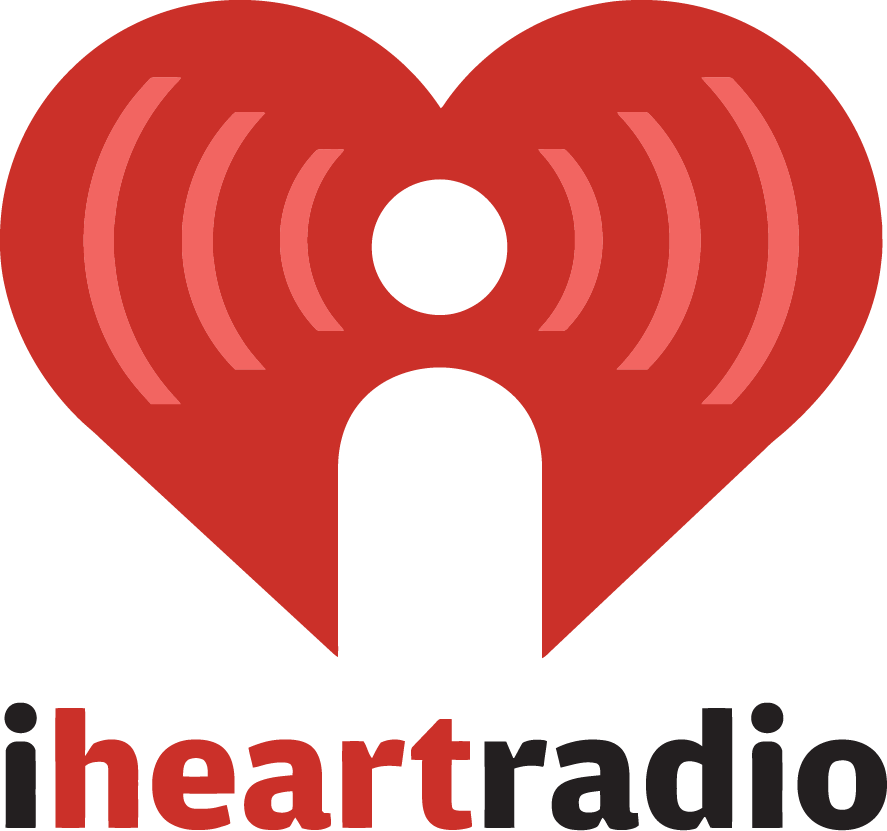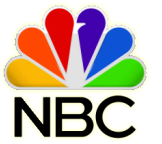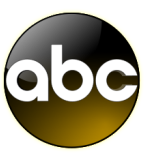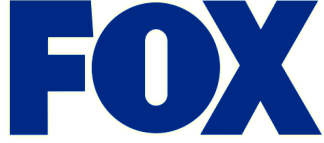 ******SCROLL DOWN TO WATCH YOUR VIDEO******
---
---
STEP #1:
Play & Watch The Supercharged Video
Discover These 7 Secrets Proven To Help You Get High Paying Customers For Your Business!
---
---
STEP #2:
Download The Supercharged Guidebook
Download The Companion Guide To The Video "SUPERCHARGED! 5-Minute Guide On How To Get Unlimited High Paying Customers!"
---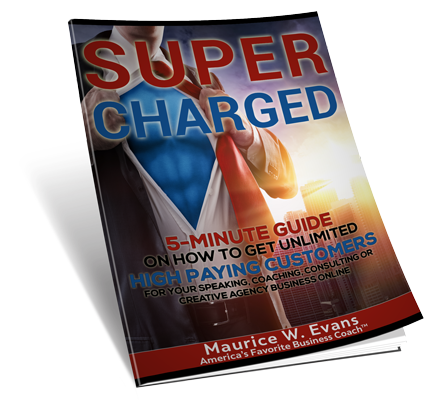 ---
---
STEP # 3:
Sign Up To Get Notified
---
GET EARLY ACCESS!
If you'd like to get early notification so you can jump to the front of the lines and get guaranteed access, Get on the Early Bird List by registering with your name and email address here:
---
WANNA JOIN THE CONVERSATION?
Do You Want To Discover Even More Of The Proven Secrets To Getting High Paying Customers – RIGHT NOW?   Join our Facebook Group of like-minded professionals and share your insights and ask your questions to the experts!
---