******SCROLL DOWN TO WATCH YOUR VIDEO******
---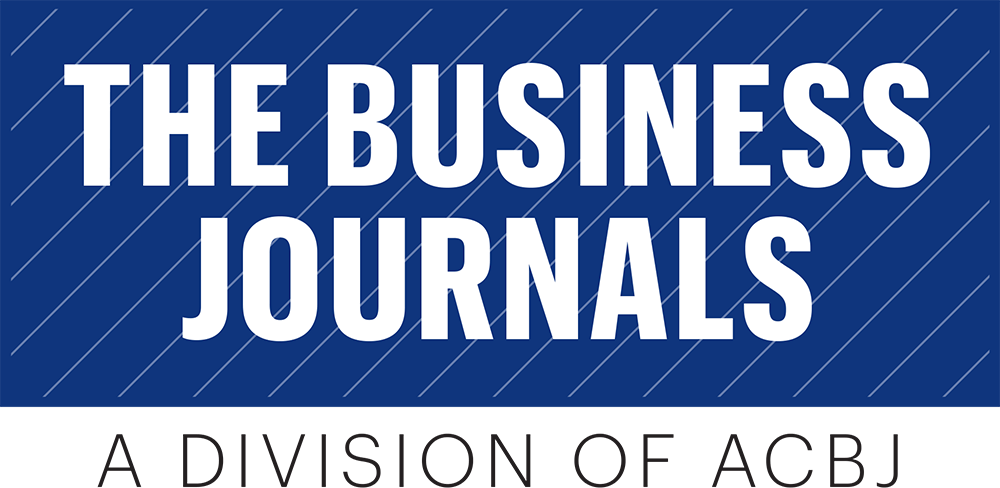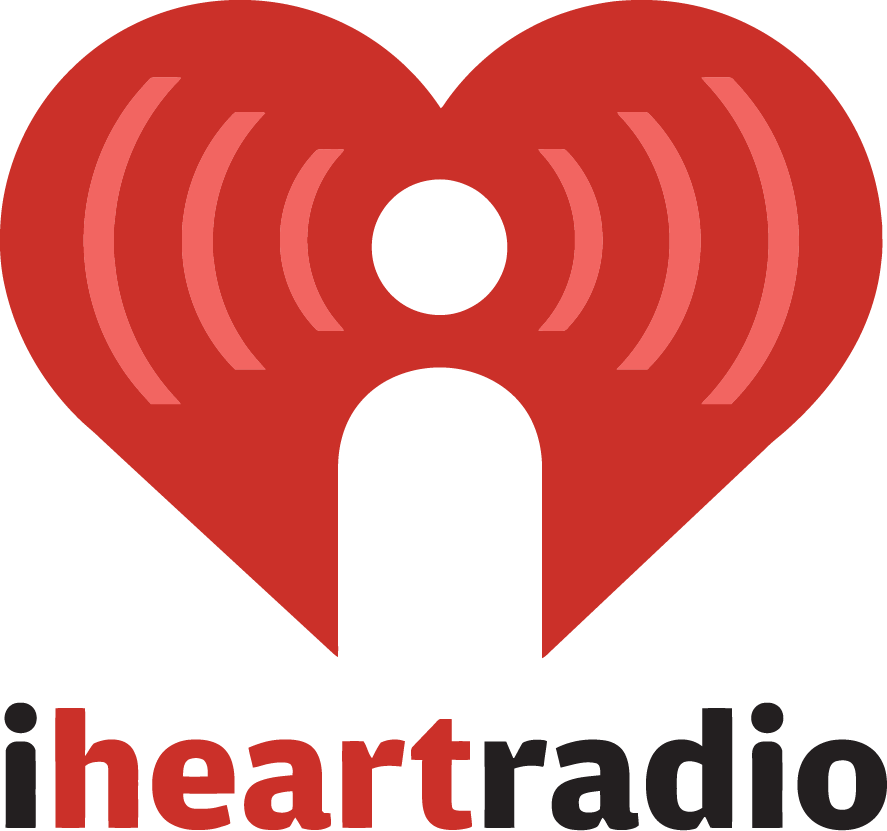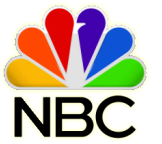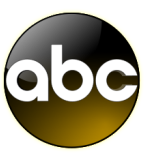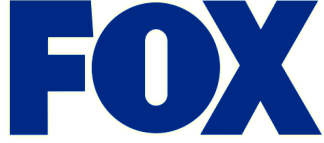 ******SCROLL DOWN TO WATCH YOUR VIDEO******
---
VIDEO #1
CLICK HERE For 1st Training
7 Secret Proven Keys To Getting High Paying Customers For Your Business

VIDEO #2
[Scroll Down] WATCHING NOW:
A Deeper Training Giving You 20 Power Tips On How To Create High Ticket Products

VIDEO #3
Quick Jumpstart
START FAST: 4 EASY Steps Proven To Get Unlimited High Paying Customers – FAST (In Just 1 WEEK)!

VIDEO #4
COMING SOON
BONUS:  How To Get An Unfair Advantage Over Your Competition
---
STEP #1:
Play & Watch The POWER Video
Discover These 20 POWER TIPS on How To Create High Ticket Products For Your Business!
---
---
---
STEP # 2:
Sign Up To Get Notified
---
---
---
WANNA JOIN THE CONVERSATION?
Do You Want To Discover Even More Of The Proven Secrets To Getting High Paying Customers – RIGHT NOW?   Join our Facebook Group of like-minded professionals and share your insights and ask your questions to the experts!
---