---
STEP #1:
Play & Watch The Supercharged Video
Discover These 7 Secrets Proven To Help You Get High Paying Customers For Your Business!
---
STEP #2:
Download The Supercharged Guidebook
Download The Companion Guide To The Video "SUPERCHARGED! 5-Minute Guide On How To Get Unlimited High Paying Customers!"
---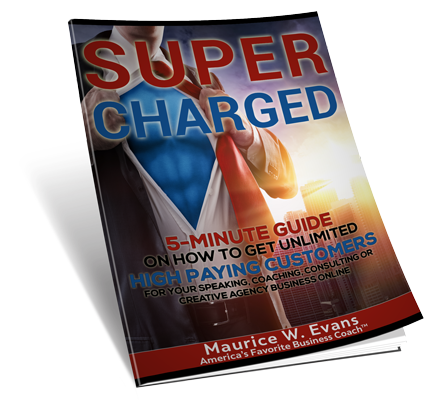 STEP # 3:
Sign Up To Get Notified
WANNA JOIN THE CONVERSATION?
Do You Want To Discover Even More Of The Proven Secrets To Getting High Paying Customers – RIGHT NOW?   Join our facebook group of like-minded professionals and share your insights and ask your questions to the experts!
---
---